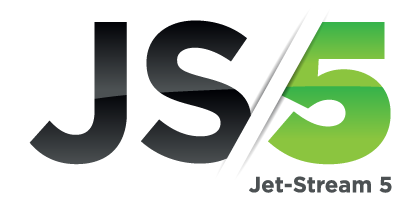 Manage your Business.
Small Business CRM Solution
JS5 This is a simple definition of CRM.
Customer relationship management (CRM) is a technology for managing all your company's relationships and interactions with customers and potential customers. The goal is simple: Improve business relationships to grow your business. A CRM system helps companies stay connected to customers, streamline processes, and improve profitability.
With JS5 we recognise a difference between Customers who are individuals and Clients that are organisations. We allow you to record a large amount of information about a Client including
Details of Business Units
Business locations
The people who are based in those locations
The role these people play in the organisation
Then build a history of transactions with Sales Opportunities. Here we can record
Sales Team and Account Managers involved
The communications in progressing the sales opportunity
Documentation / proposal and quotes
The contract
The sales transacted
As a result of this data and these transactions, we can produce sales management reports showing details of the sales pipeline and plan future orders. We can maintain calendars for individual sales staff and report on sales activity. We can calculate commissions and rewards for Sales Achieved.
CRM is a fundamental component of most JS5 implementations, Other aspects of customer administration are covered in other sections of the web site.
Product Discounts
Client Requests
Job Tracking / Process Management
Finance Applications
Service Contracts