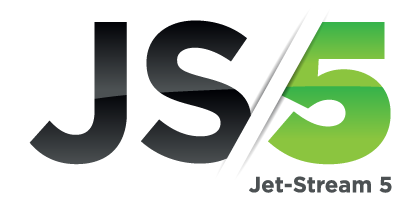 Manage your Business.
A Complete CRM Solution
Manage your business with a complete CRM solution
JS5 is a simple yet powerful CRM that drives your business behind the scenes.
Customer relationship management (CRM) technology manages all your relationships and interactions with current and potential customers - it keeps you connected, streamlines processes, and improves profitability. JS5 is designed with a simple goal in mind - improve business relationships to grow your business.
Why JS5 is the right solution for your business
JS5 is smart
JS5 is designed to recognise the difference between individual customers and client organisations, which means the relationship is properly managed.
Complex, not complicated
Developed to allow you to record lots of information about customers and clients, while still being easy to use, JS5 helps you keep track of every relevant detail.
Details of business units
Business locations
People based at each location
The roles people play in each organisation
You can also build a history of transactions with sales opportunities.
Sales team and account managers involved
Communications made in progressing the sales opportunity
Documentation, proposals and quotes
Contracts
Sales transacted
Build business insights
The data collected can be used to produce sales management reports, showing details of the sales pipeline, which informs planning for future orders. Calendars for individual sales staff can provide reports on sales activity which can be used to calculate commissions and performance rewards.
All the extras
While the CRM is a fundamental component of most JS5 implementations, the system includes multiple customer administration tools.
Product discounts
Client requests
Job tracking / process management
Finance applications
Service contracts
How JS5 works