Information Gathering Solutions.
ONLINE SURVEY AND DATA COLLECTION
QS5 is an online information gathering solution.
Primarily designed as an on-line survey product but once you investigate the system in depth, you will find an enormous range of applications.
From the end user's point of view, the key to getting the user to complete the survey is a quality look and feel, and an awareness that you have thought about how the survey is structured so that pointless questions are not asked.
QS5's intelligent routing capability allows you to be smart about wh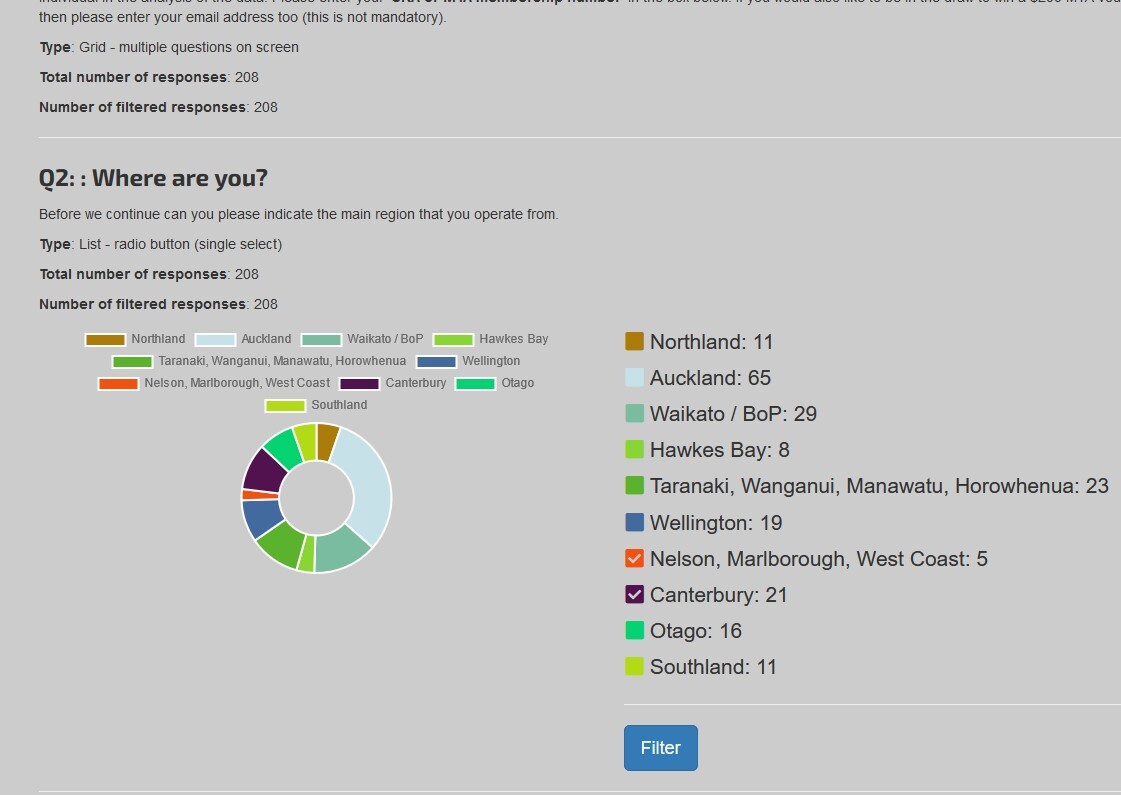 ich questions you ask and which options you offer (always important for valued data). Piping of answers allows you to personalise the interface and create advanced logic. So once you have collected the persons name you can personalise the following questions by including their name eg "So Edward, can you tell us why you think this?"
Once the survey is published, users can work through the survey, options can be configured for the survey to be suspended and revisited by a user, all data submitted is recorded in our database and you have several options around how the response is processed once it has been completed. The standard options are :
Send an email to The Manager of the Survey
Send an email to a Data Manager for the survey.
Do Nothing.
If you have QS5 setup as a component of a JETPAC solution, we can offer a number of other options
Add the person to a mailing List
Register the user for a Client Portal, Application
Create an Enquiry / Sales opportunity in JS5 CRM solution.
But for many, accessing the data collected via the QS5 on-line analysis tool is perfect. This presents all the data as graphs with statistical analysis and also allows the user to filter the answers to drill down into the analysis of responses where a certain option or answer was given.
For surveys which run for extended periods you can set up reporting periods so that the analysis from one period can be compared to that of another so that trends can be analyzed,
This provides the sort of analysis the professional PR people and Pollsters use.
In addition to all this, the system allows the extract of the data into spread sheets.
This is all done through a management tool which helps you setup the questions and test your survey before you allow the public to use it.

QS5 can be accessed as a stand alone service within the JETPAC environment, in which case you will only be charged based on the number of responses processed. If you want to include QS5 in a wider JETPAC solution, the cost of QS5 will be included in the JETPAC hosting fees.